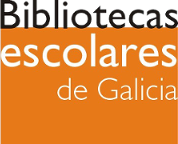 Our center is within the PLAMBE 2020/2021 (School Library Improvement Plan).
For more information click here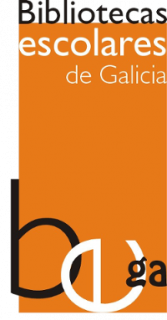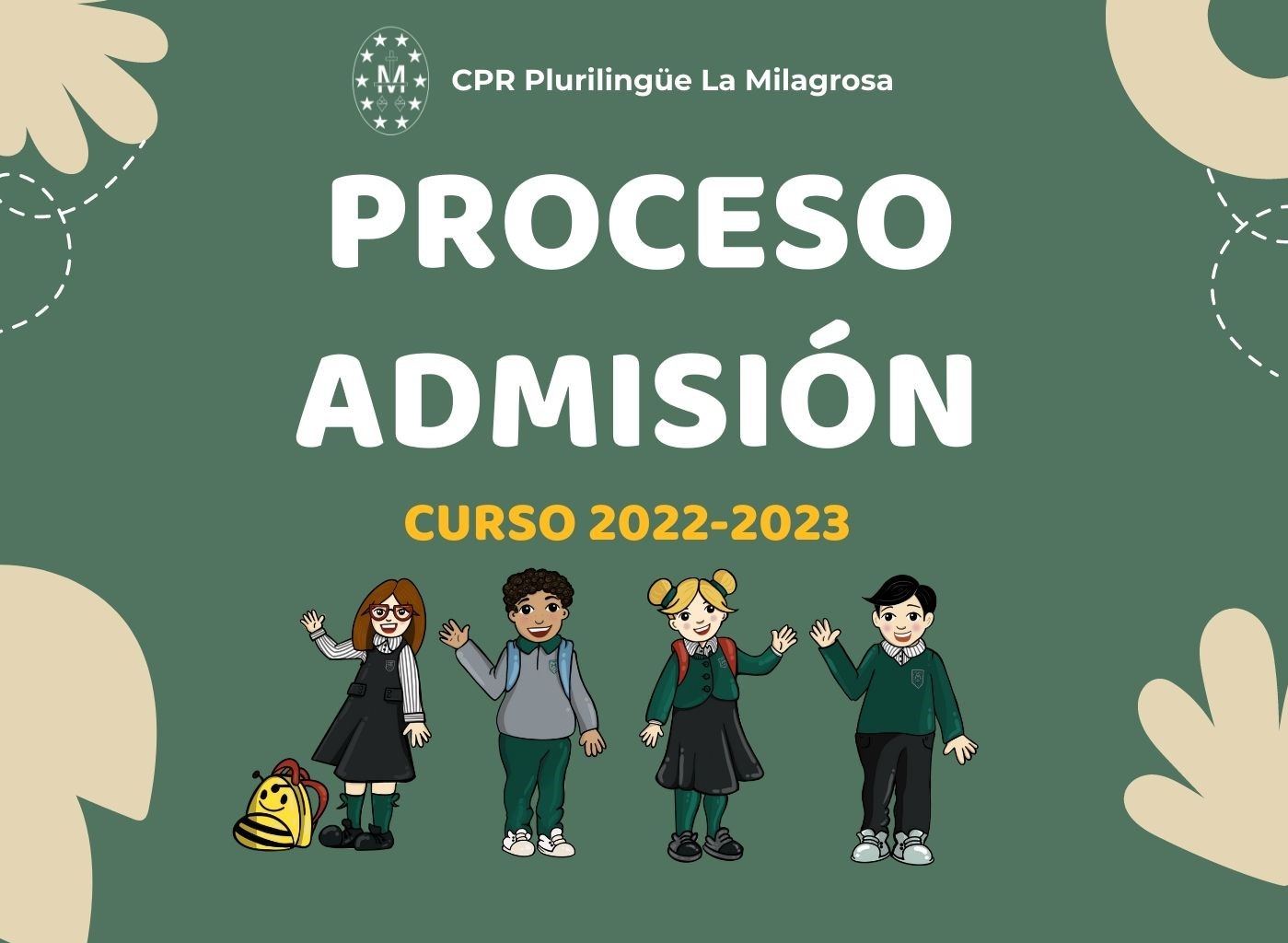 Below we set out the steps to follow for the admission and enrollment of students in our center according to current regulations.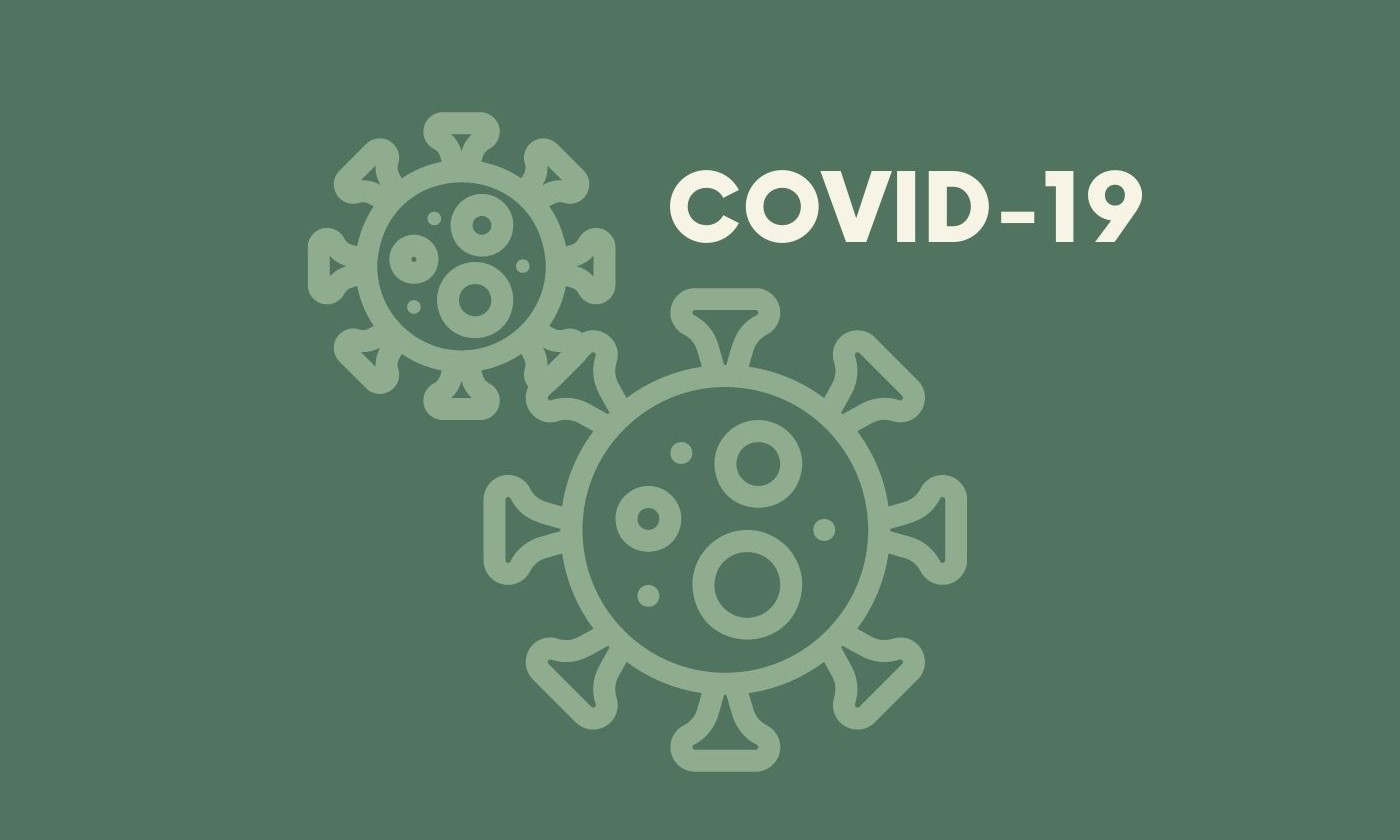 Here you can consult the Covid-19 Situation Adaptation Plan for the 2020-2021 academic year prepared by the center.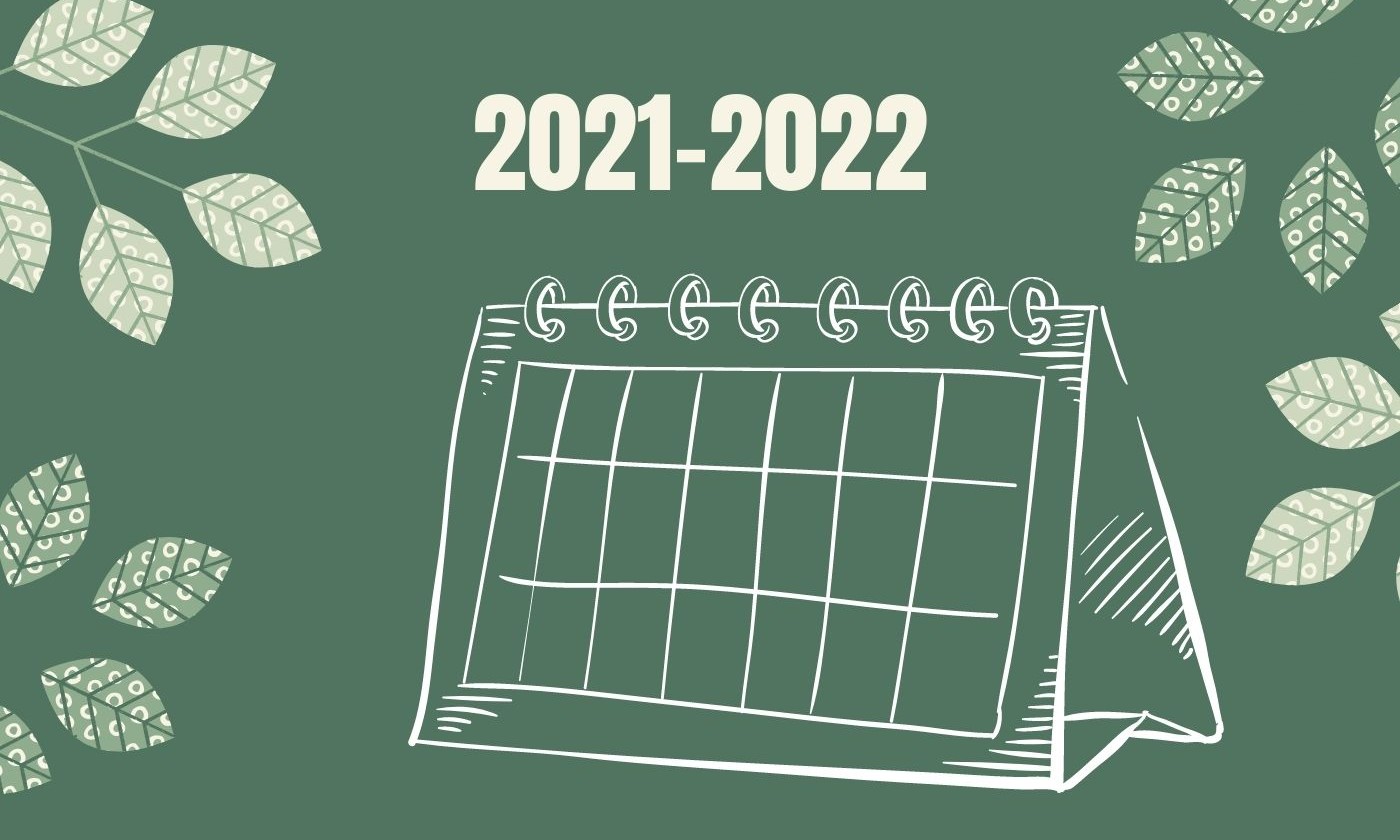 Calendario escolar CPR Plurilingüe La Milagrosa 2020-2021