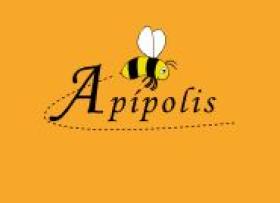 The 1st and 2nd year boys and girls visited Apípolis. It is a center for understanding the existing relationships between human beings and bees, which fits within the Equipment for Environmental Education. Apípolis aims to facilitate the approach to certain natural processes, enabling visitors to link their daily experiences to them, as well as to the problems that affect them.
There they got to know the bees more closely and even dressed up as real beekeepers to get closer to the life of this small but very important animal.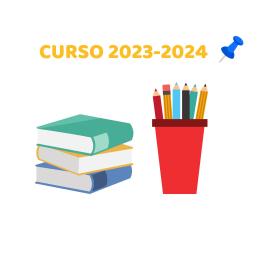 ORDER of May 10, 2023 regulating participation in the textbook solidarity fund and calling for aid to acquire textbooks and school materials intended for students enrolled in primary education, compulsory secondary education and special education in supported teaching centers with public funds for the 2023/24 school year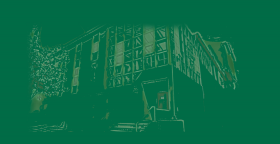 As every year, the Local Police of Santiago taught us the basic rules of Road Education at the Amio fairground. It was a very fun morning!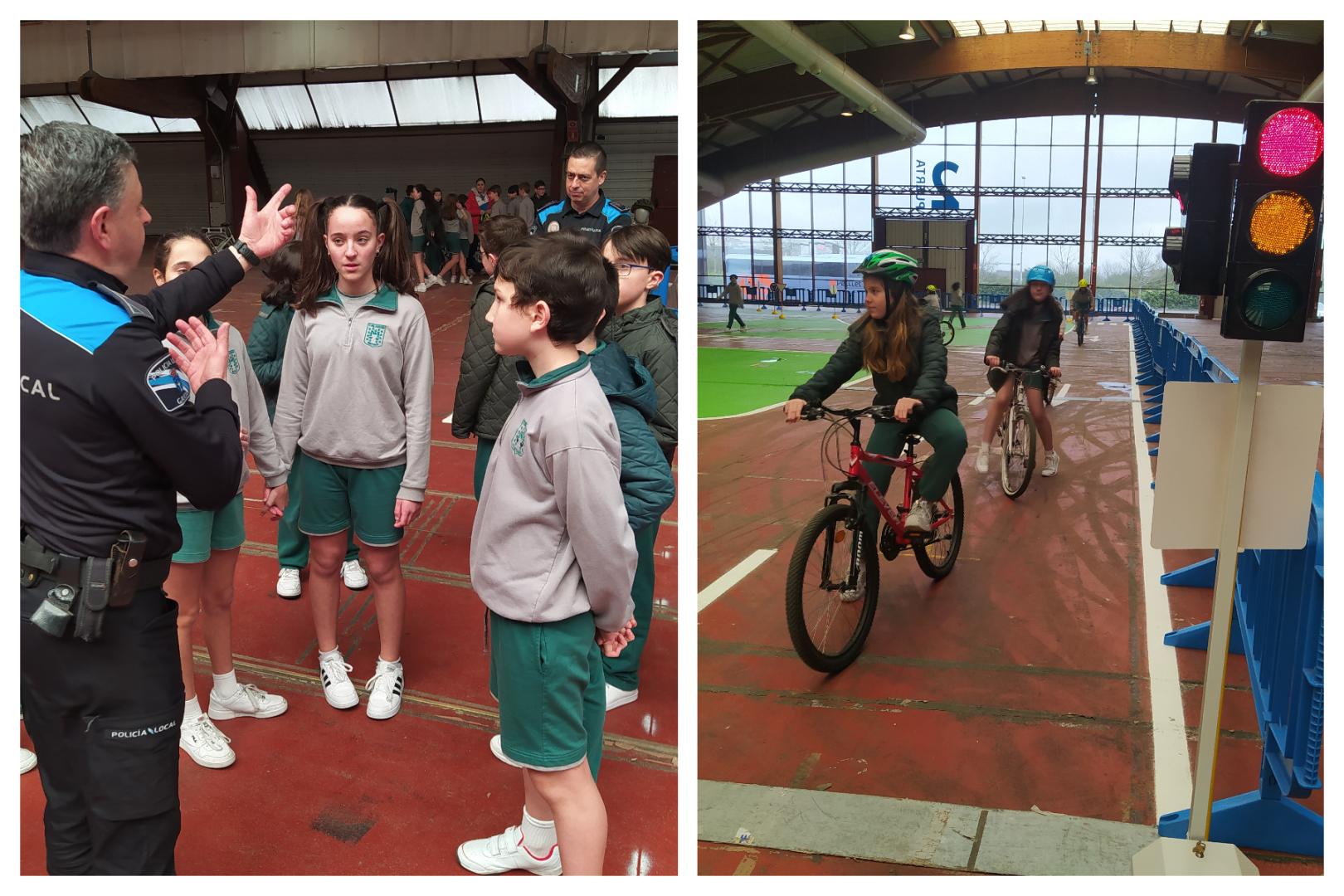 On Friday March 17, the students of 6°EP visited the Pantheon of the Cathedral of Santiago. Through an entertaining game of riddles and mimicry we remember the illustrious figures of our history who are there.